Industry Experts
Carlson Hydraulics has been providing excellent customer service, reliable repairs, and quality custom-built hydraulic cylinders for more than 40 years. With roots in the agriculture market, Carlson Hydraulics has grown to become a major supplier of OEM accounts and repairs for construction machinery, mobile equipment, material handling equipment, oil field equipment, and more. Our industry expertise allows us to quickly and accurately diagnose and repair problems commonly found in most hydraulic cylinders. Hydraulic cylinders are used in countless applications across many industries because they are the most effective, reliable, and efficient method of pushing, pulling, lifting, and lowering. If you are looking for a new custom build or a repair on your existing hydraulic cylinders, Carlson Hydraulics has the expertise to help.
Custom Built Hydraulic Cylinders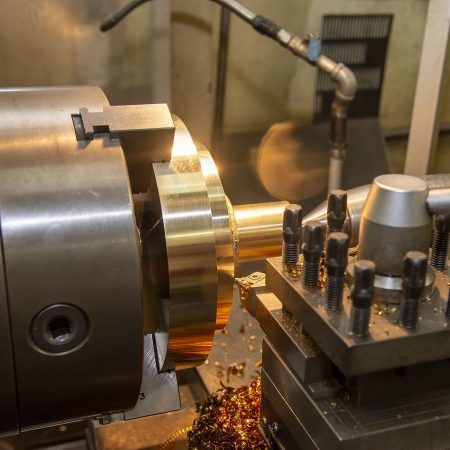 At Carlson Hydraulics
we know machining precision is achieved with state-of-the-art CNC equipment and highly trained expert operators. We utilize both in the manufacturing of all components for our custom-made, high-quality welded cylinders. We have earned our excellent reputation by utilizing CNC robotic welding, CNC turning centers, and CNC mills in all our processes to ensure every job is made and tested for conformance to your required specifications.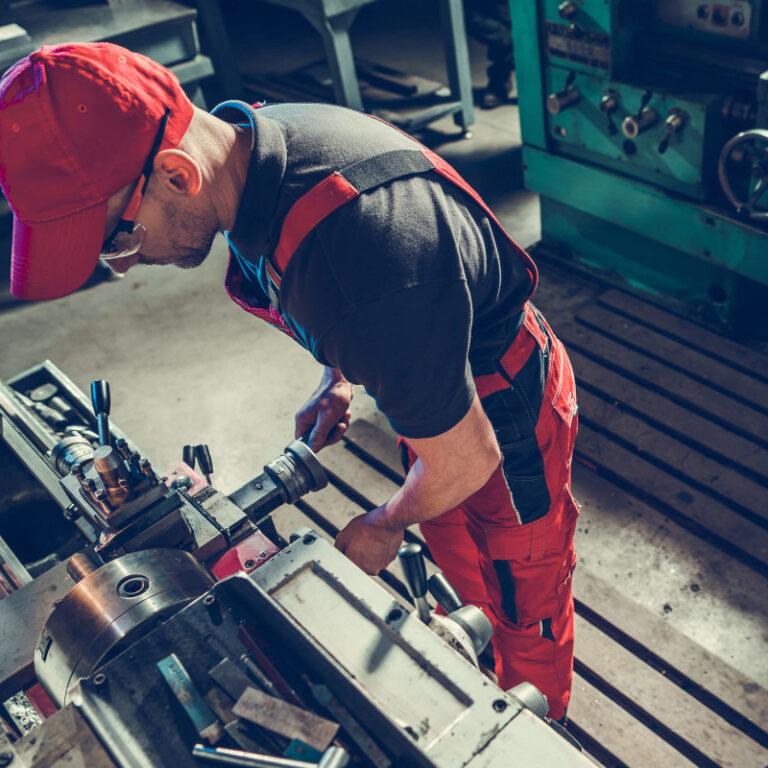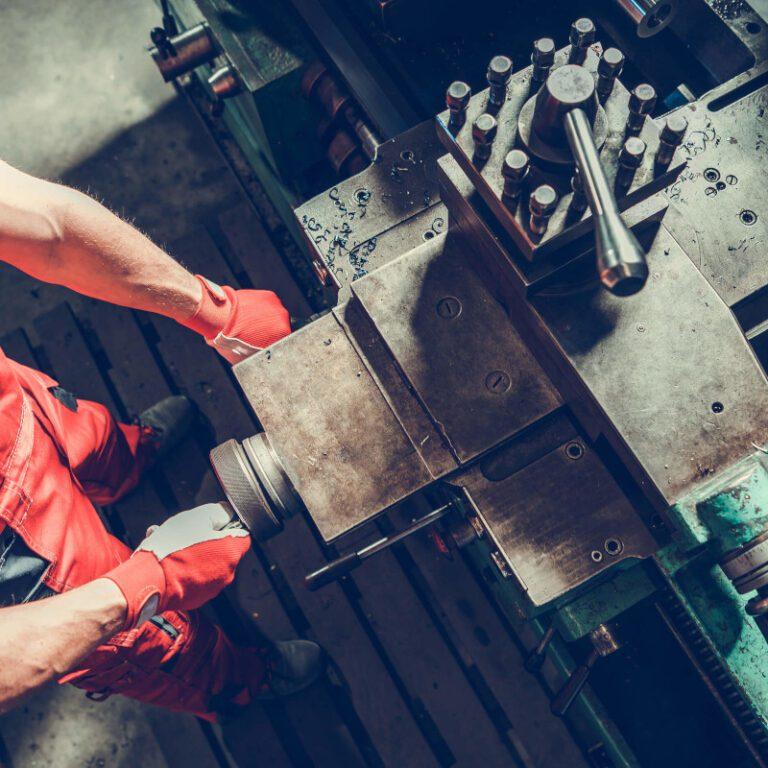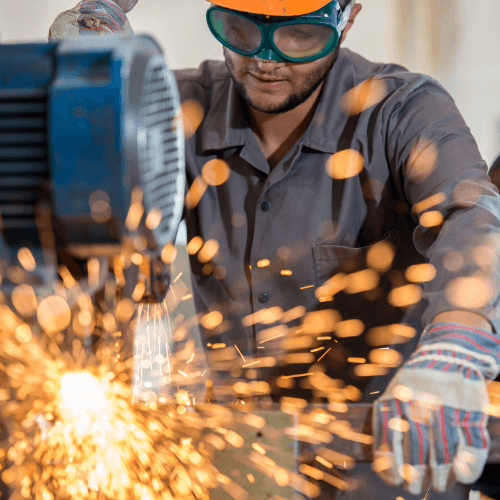 Every cylinder

made by Carlson Hydraulics is tested using compressed air and then tested again using hydraulic fluid on our testing bench to guarantee the individual pressure rating as required for each cylinder. All our in-house hydraulic cylinders are made to order with delivery in four to ten weeks depending on complexity and order size.  All Carlson Hydraulics cylinders are backed with a

2-year limited warranty

to cover any manufacturing defects.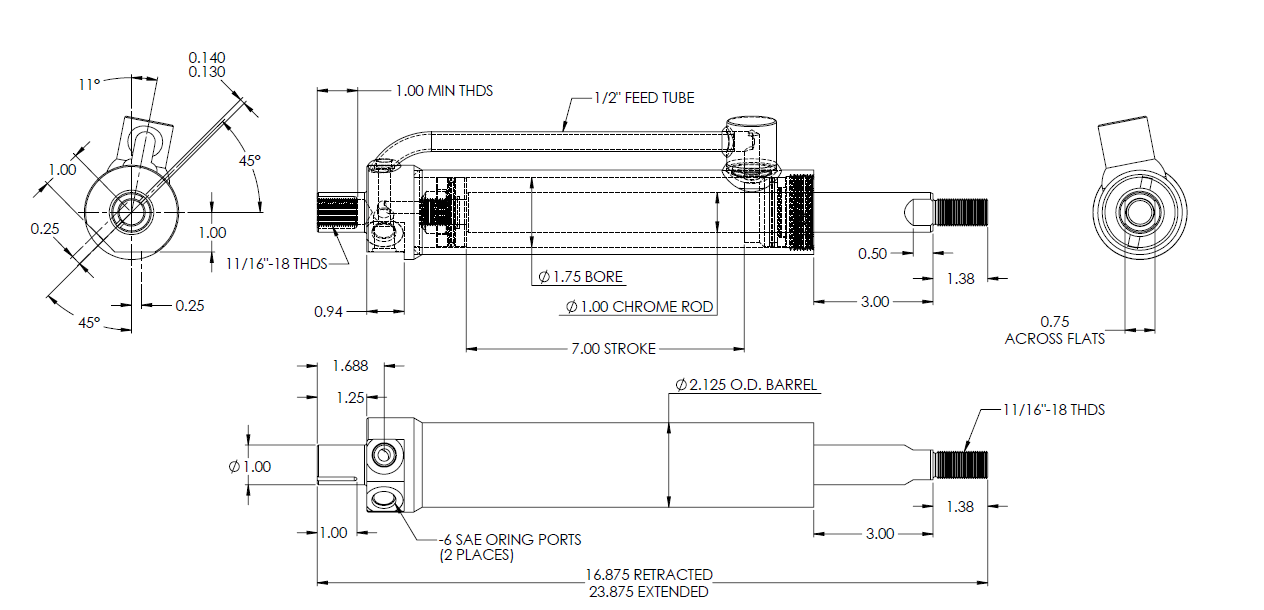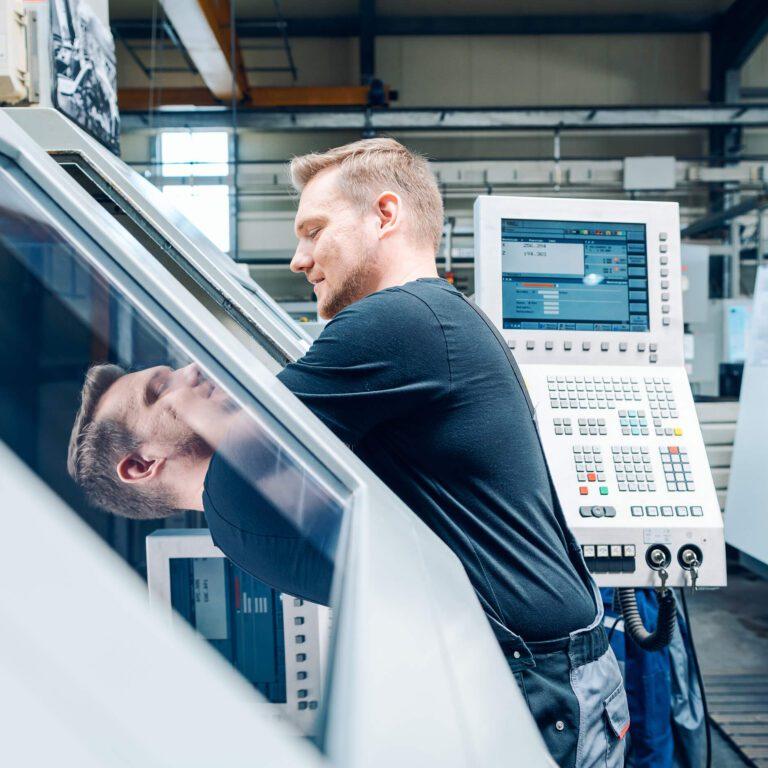 Carlson Hydraulics' welded cylinders are durable and custom-engineered for your specific needs and application.   Welded cylinders have an increased cylinder life expectancy thanks to their superior seal packages. Find more information about our welded cylinders and how to order them. To schedule repair to your current hydraulic cylinders contact our repair department now. 
Our expert hydraulics engineers and machinists can build components to fit any hydraulic cylinder. We build sturdy, OEM-quality components for all your standard or hard-to-find hydraulic cylinders. Our components are backed with a 2-year limited warranty to cover any manufacturing defects. To find out more about our custom components and how to order contact our engineering department.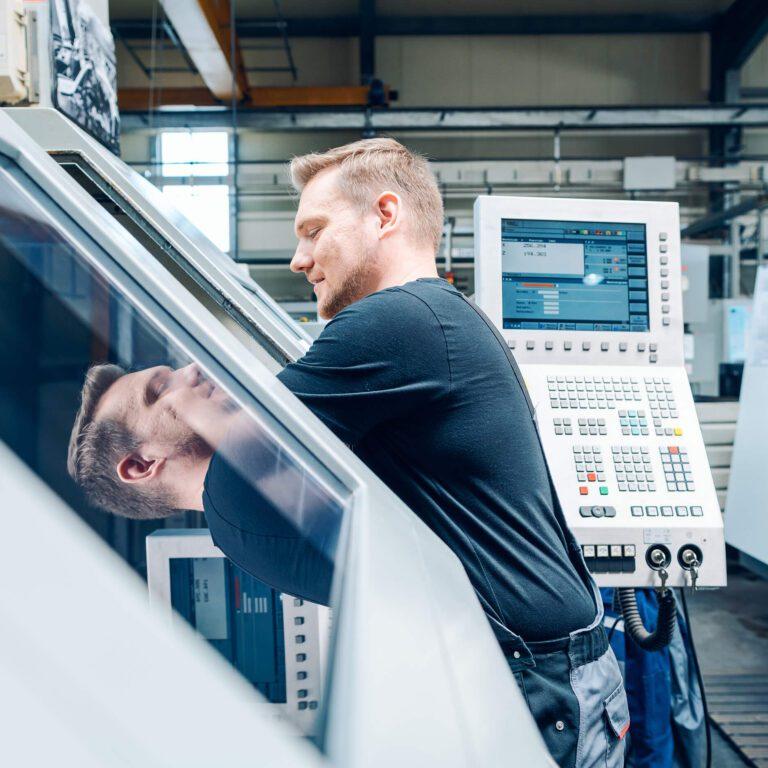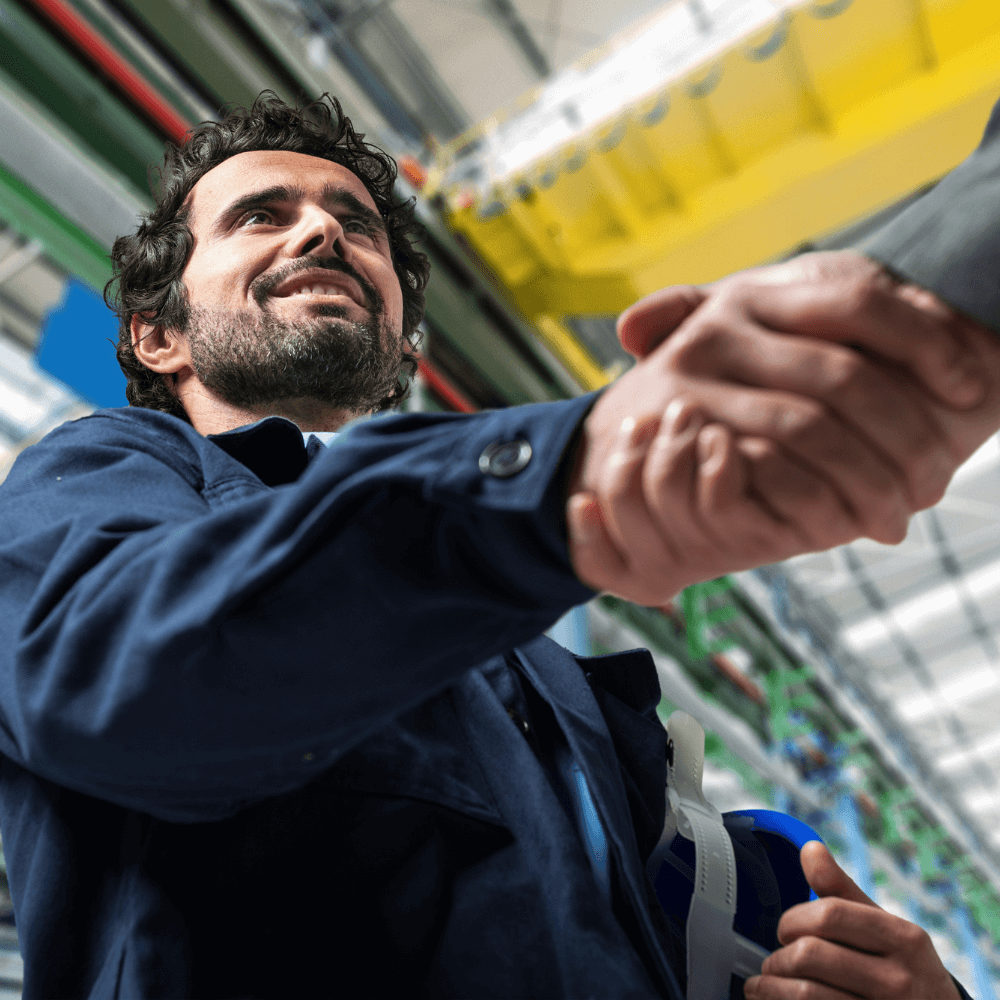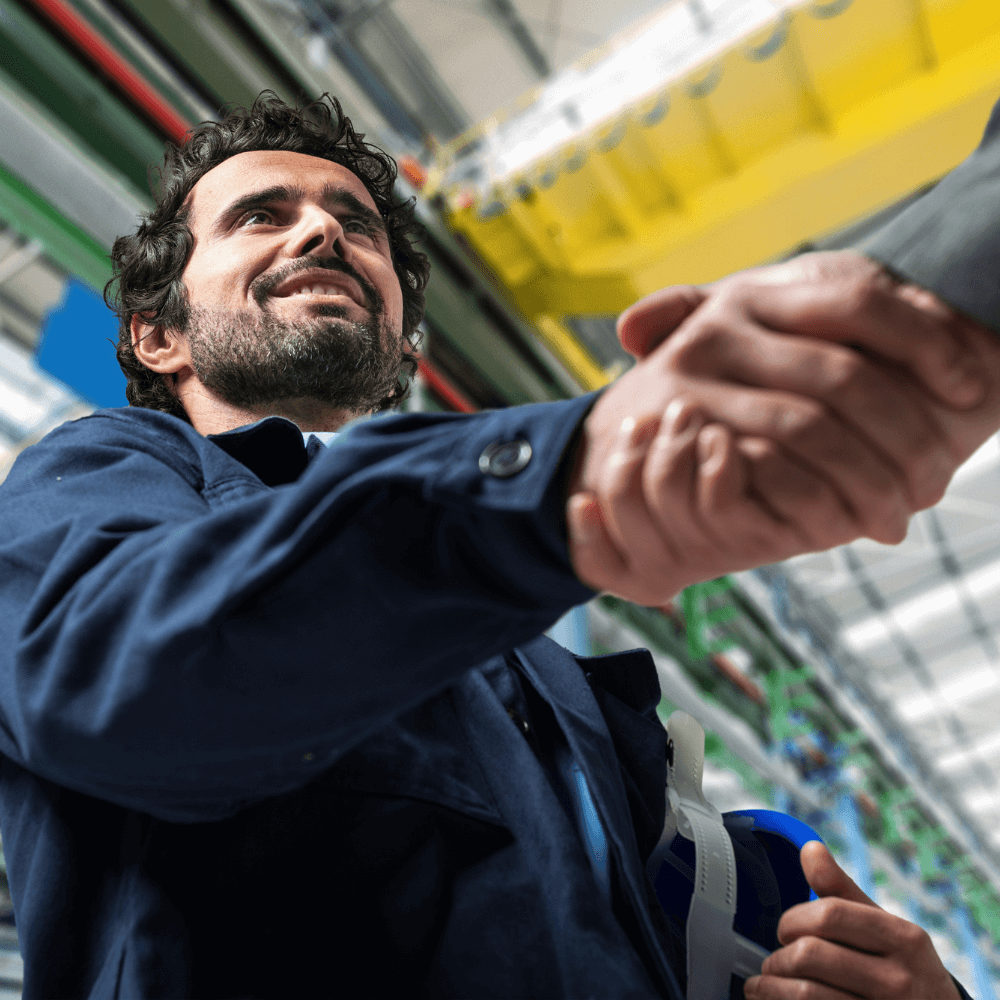 Integrated Cartridge Valve Cylinders
Carlson Hydraulics sells and installs integrated cartridge valve cylinders for your industrial or mobile hydraulic machinery. If we don't have the size you need in stock, we can find it quickly to get you up and moving again. Find out more about this safety-type cylinder or contact us today to order or schedule your installation. 
Ordering smart hydraulic cylinders through Carlson Hydraulics takes the guesswork out of getting the right size, PSI, and materials for your build needs. Our expert hydraulic engineers have the experience to handle all smart cylinder custom builds and installations. For more information contact us now.
Carlson Hydraulics stocks seals and seal kits from trusted brands with quality testing procedures to ensure they meet the stringent demands of your hydraulic system. Find out more about our available seals and seal kits or contact us to purchase or schedule an installation or repair. 
Fast Professional Repairs
Carlson Hydraulics offers fast professional repairs for hydraulic cylinders across all brands and sizes. Our expert repairs are backed by a limited 90-day warranty. We offer cylinder repair services including complete rebuilds, or replacement services for seals, rods, and valves. To initialize a repair today contact our repair manager for information on receiving and current repair time estimates. Once we have received your item we will identify the issue and contact you with your repair quote for approval.
We Build and Repair Hydraulic Lifts
We build and repair hydraulic lifts for a number of industries including…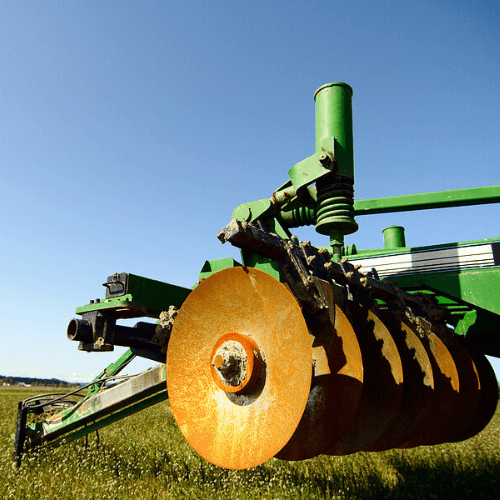 Hydraulic cylinders help keep modern agriculture growing, and Carlson Hydraulics is here to help when you need a new cylinder or repair for your harvesters, tractors, loaders, or other heavy machinery.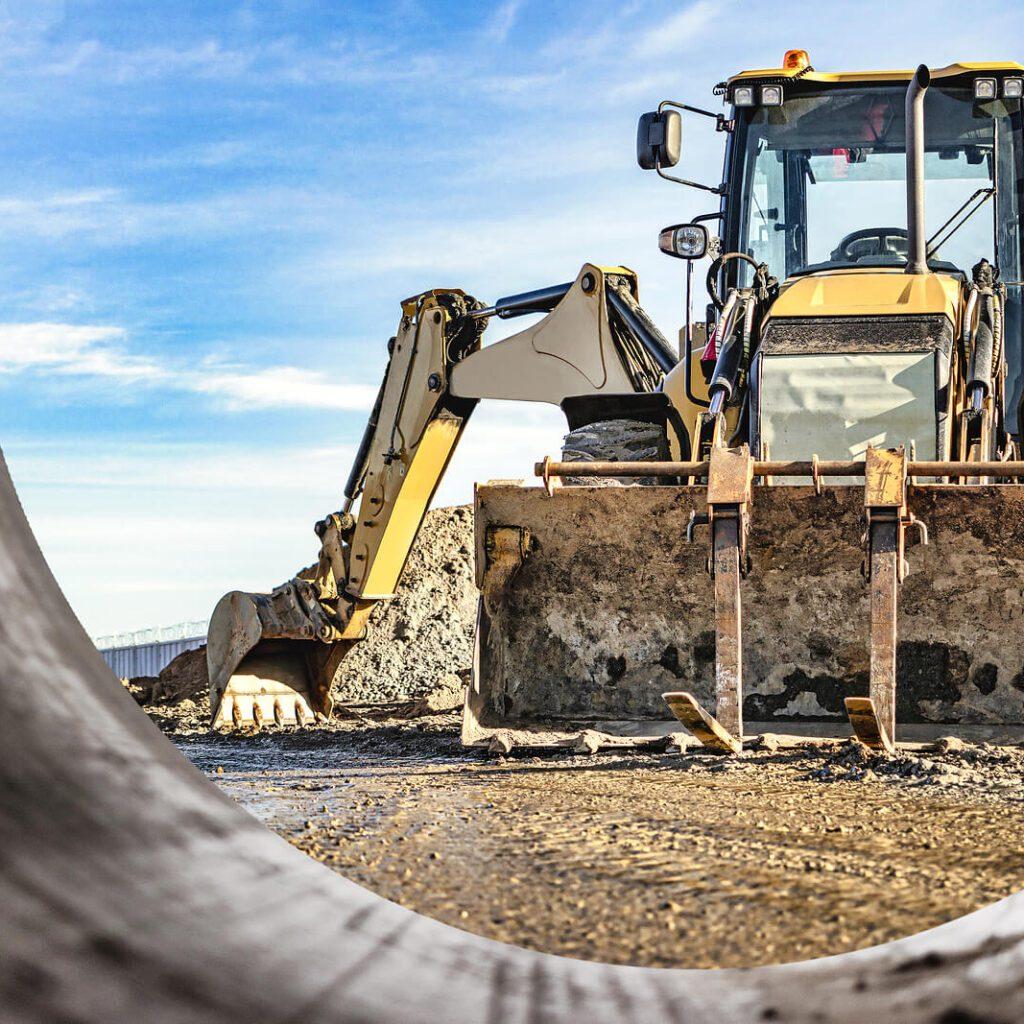 Construction & Mobile Equipment
Carlson Hydraulics builds sturdy hydraulic cylinders to power the heavy-duty mobile equipment used in civil engineering projects and construction with sound product knowledge and innovative solutions. Carlson Hydraulics can repair or replace the hydraulic cylinders needed for all mobile equipment and attachments from bulldozers to trenchers and excavators.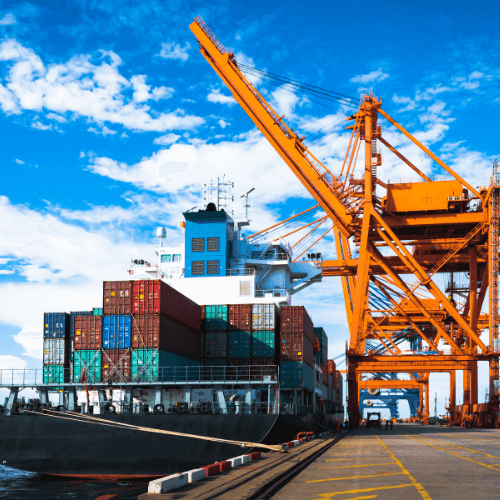 From hydraulic presses to cranes, forges, and packing machines, industrial hydraulic cylinders offer a simpler, more durable, and more powerful density for all industrial applications. Carlson Hydraulics builds and repairs hydraulic cylinders to meet your industrial needs.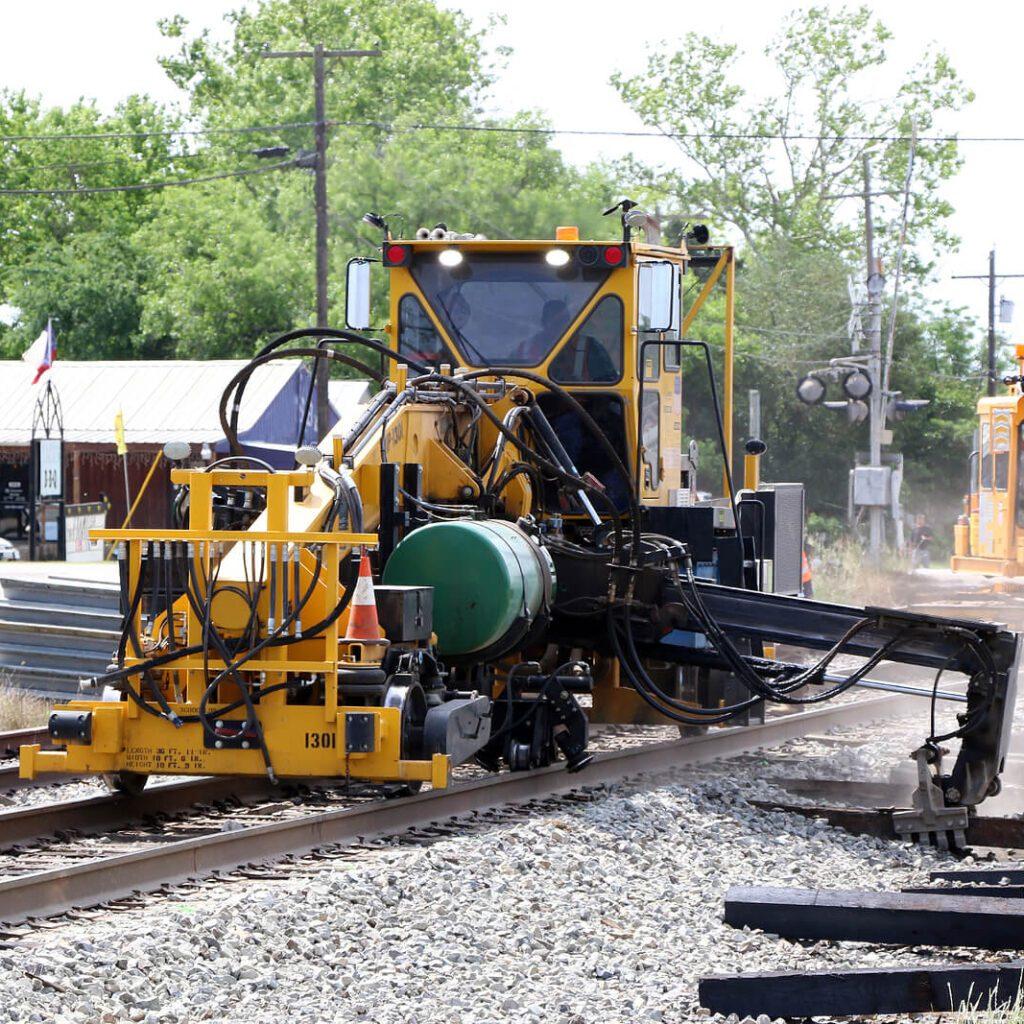 The reliability and durability of Hydraulic Cylinders make them perfect for transportation systems, especially in the shipbuilding industry. If your hoists, steering mechanisms or marine equipment needs replacement or repair, Carlson Hydraulics can help.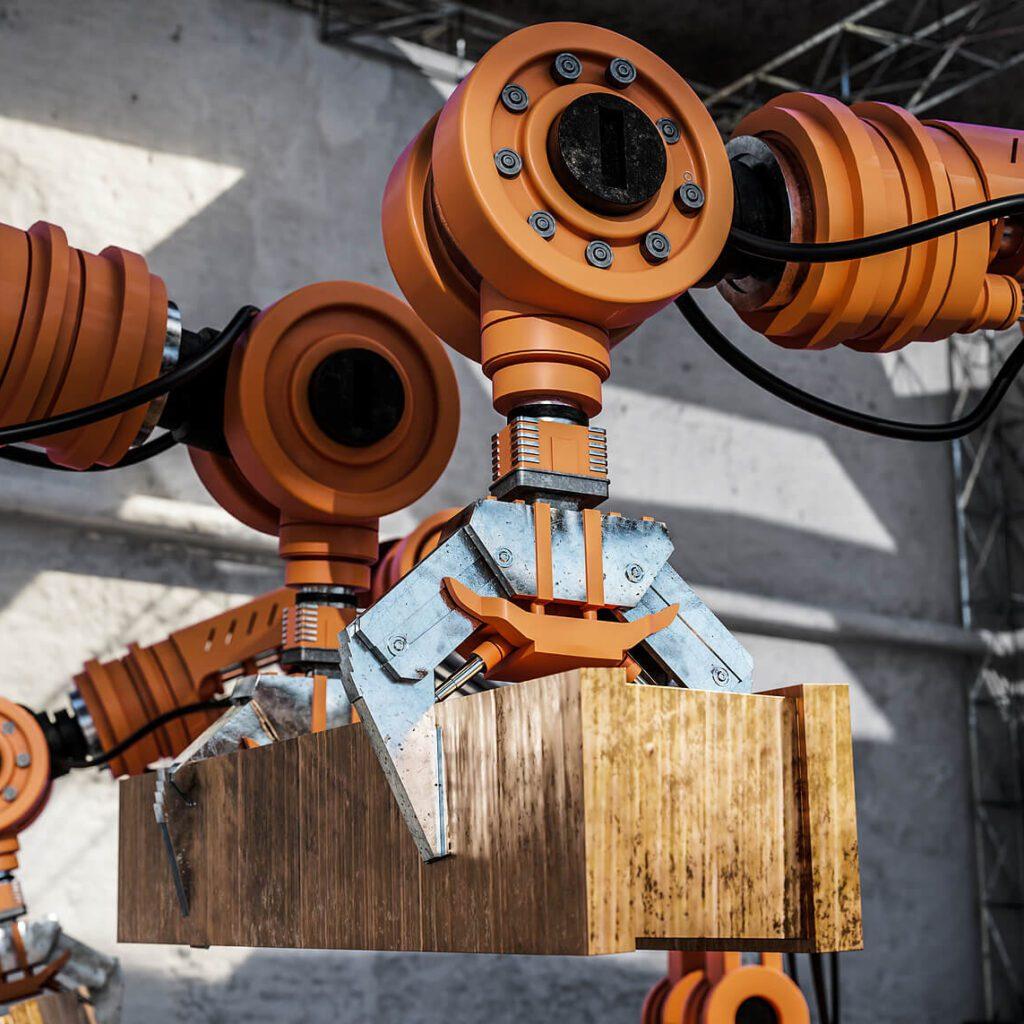 From automated production lines utilizing conveyor belt systems or specific feeding devices to plastic forming machinery and transportation devices, many factories run on hydraulic cylinders. Don't let your production grind to a halt. Carlson Hydraulics can repair or replace hydraulic cylinders for all your needs.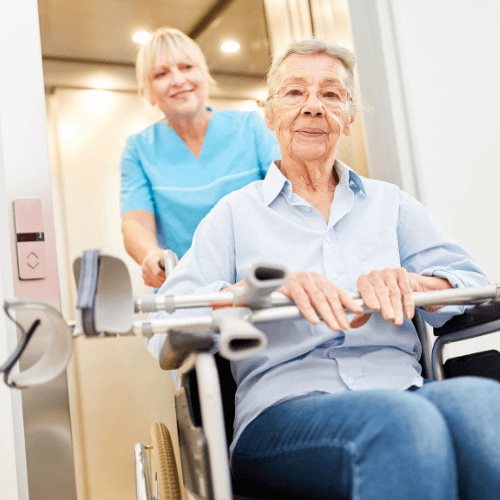 Hydraulic wheelchair lifts deliver a smooth and reliable ride for your commercial building or residential home. The experts at Carlson Hydraulics can custom-build or repair hydraulic cylinders for wheelchair lifts faster and more reliably than our competitors. 
Everything That Requires Hydraulic Cylinders
No matter what your hydraulic cylinder is made to move, Carlson Hydraulics can fix it or build a custom replacement to get you working again.