Quality, Cost Efficiency, and Exceptional Service
Located in Wichita Kansas, Carlson Hydraulics has been manufacturing welded hydraulic cylinders since 1953. Over the years, Carlson Hydraulics has gained a reputation for quality, cost efficiency, and exceptional service to our customers.
Our roots began in the agriculture market. Since then, we have become a major supplier to OEM accounts such as oil field equipment, construction machinery, mobile equipment, material handling equipment, and many other manufacturers that require hydraulic cylinders in their applications.
On December 18, 2018, Midway Manufacturing Inc, a Tie Rod Cylinder manufacturing company out of Kinsley, purchased Carlson Hydraulics. The two companies had worked together over the years, referring customers to each other for the needs of welded or tie rod cylinders. 
Now owners of Carlson Hydraulics, Steve Habiger, Darren Bowman, and Clarence Sexton have nearly 100 years of experience building hydraulic cylinders.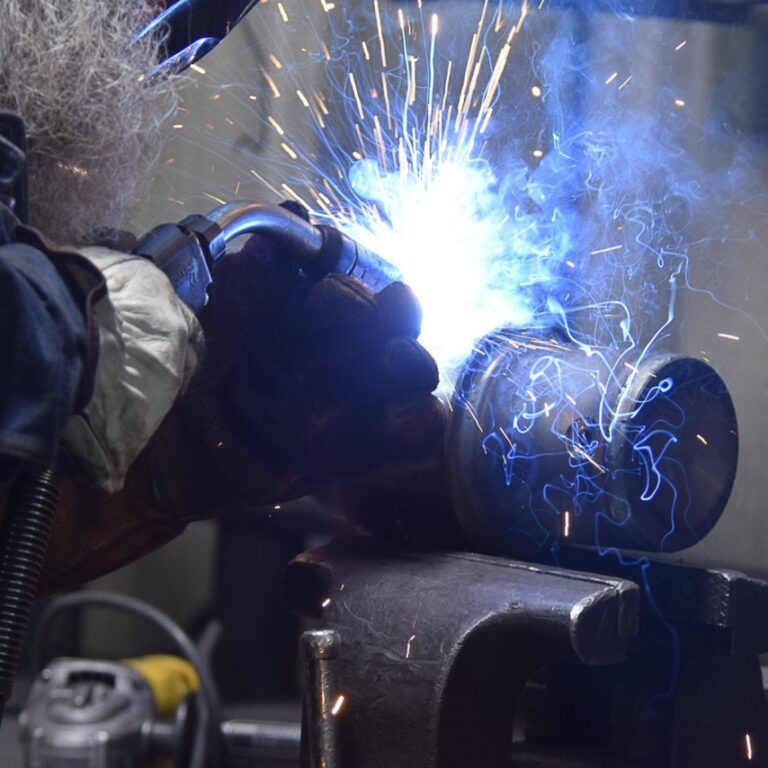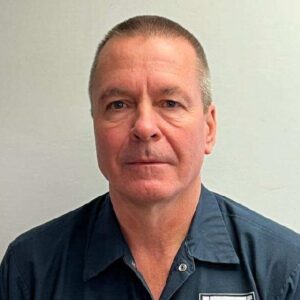 Steve Habiger
has been with Midway since 1981. Born and raised on a farm outside of Kinsley and one of eleven brothers and sisters, he learned the meaning of family and hard work. Steve has been an active part of the community by serving on the school board for several years and is currently an active city council member. He enjoys spending time with his wife of almost 40 years and three children in his free time and chasing his four, soon-to-be five, grandkids around by the pool with his family and friends. 
Owner & Director of Production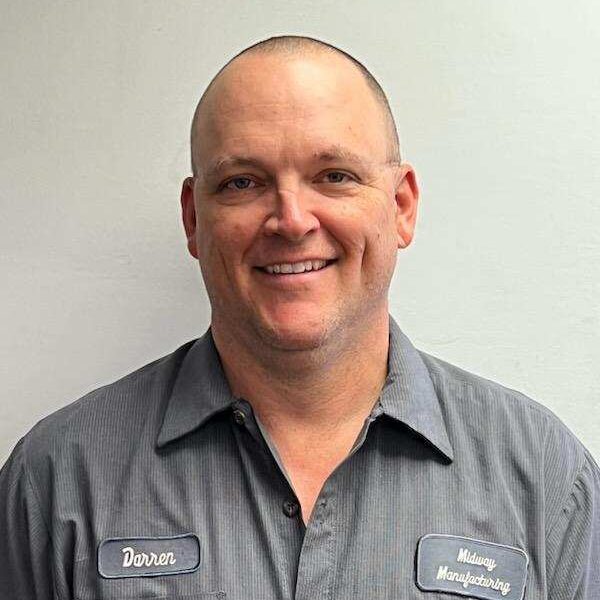 Darren Bowman has been with Midway since 1993. Born and raised in Kinsley, the youngest of four brothers, he gained a strong work ethic while working for local farmers during high school and college. Darren is active in the community by serving on the volunteer fire department, various church boards, and the city zoning board. Darren and his wife stay busy following their daughter as she participates in many youth activities. He enjoys hunting, watching KU sports, and dirt track racing in his free time.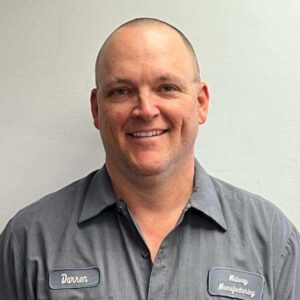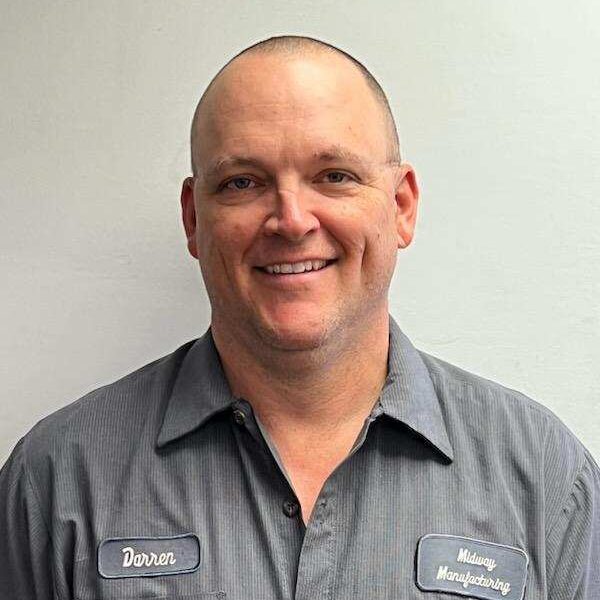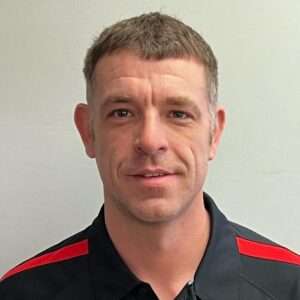 Owner & Director of Machinists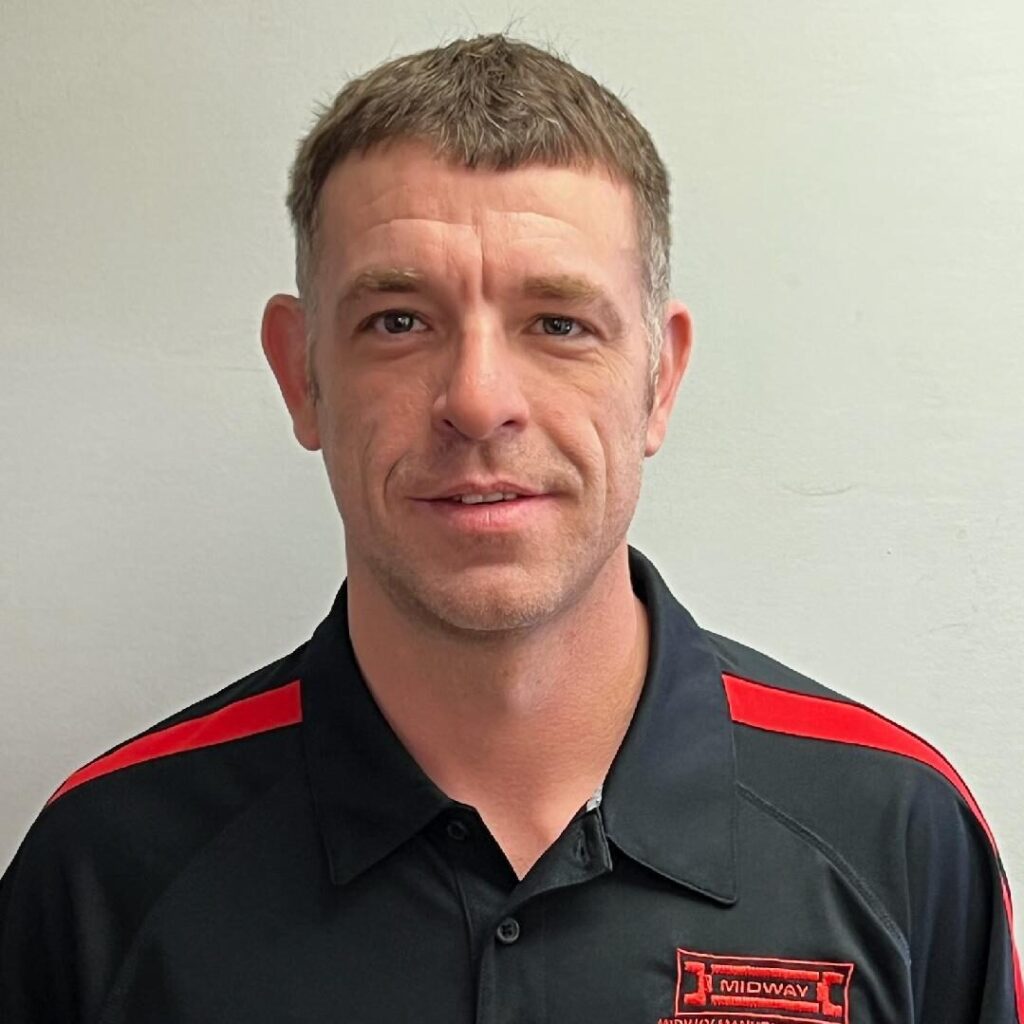 Clarence Sexton has been with Midway since 2001. Raised in Kinsley, Clarence is number 9 of 11 boys, learning the meaning of hard work from his eight older brothers. Clarence likes to assist the chain gang on Friday nights at home football games, which is his favorite sport. He enjoys spending time with his wife of 21 years and their two children. They enjoy watching the Kansas City Chiefs play and visiting their countless family members whenever they get a chance.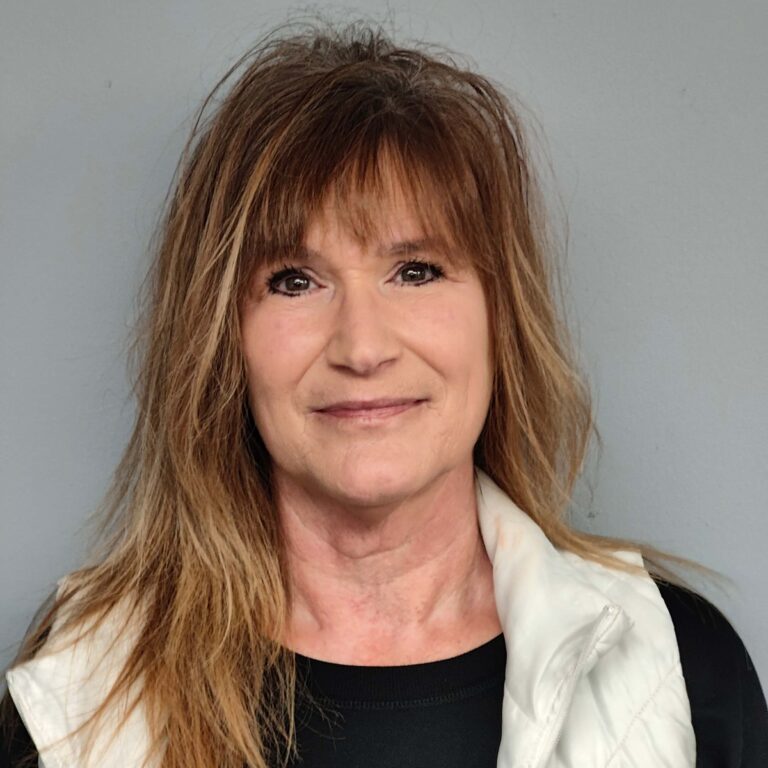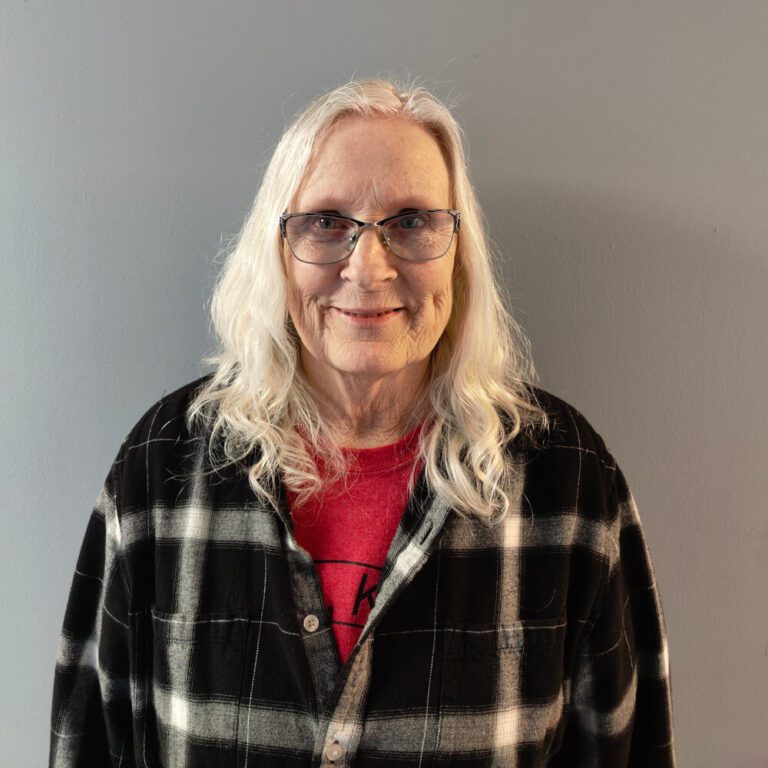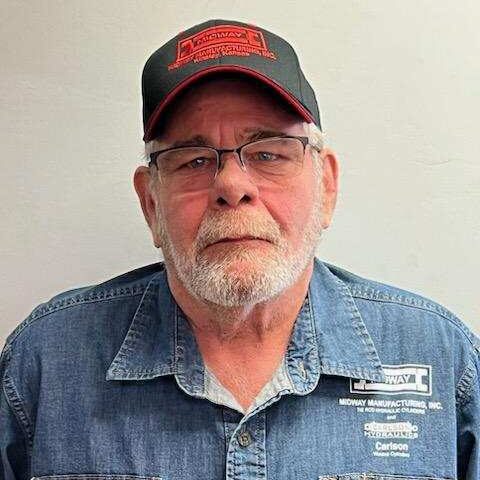 Western Sales Representative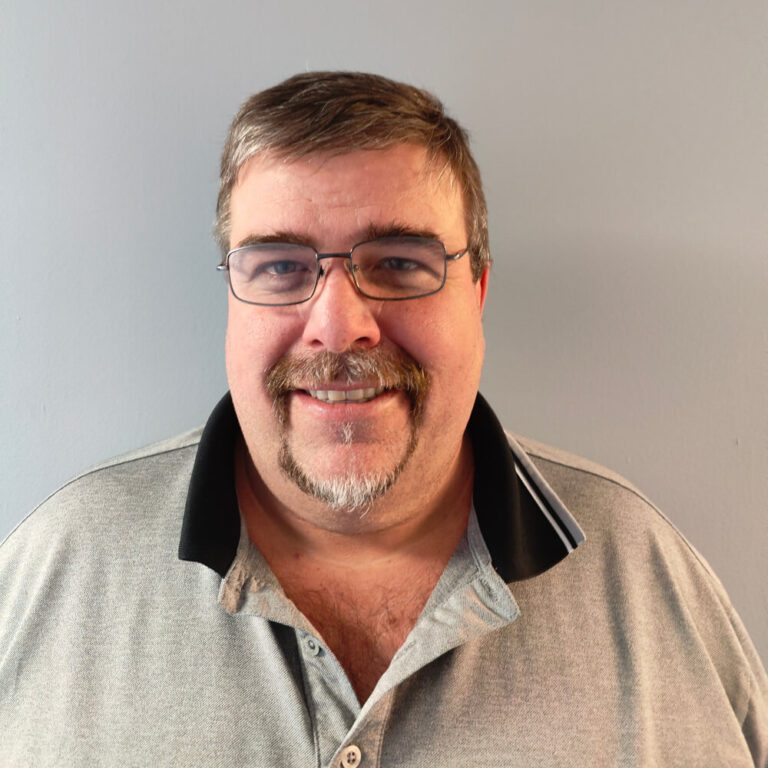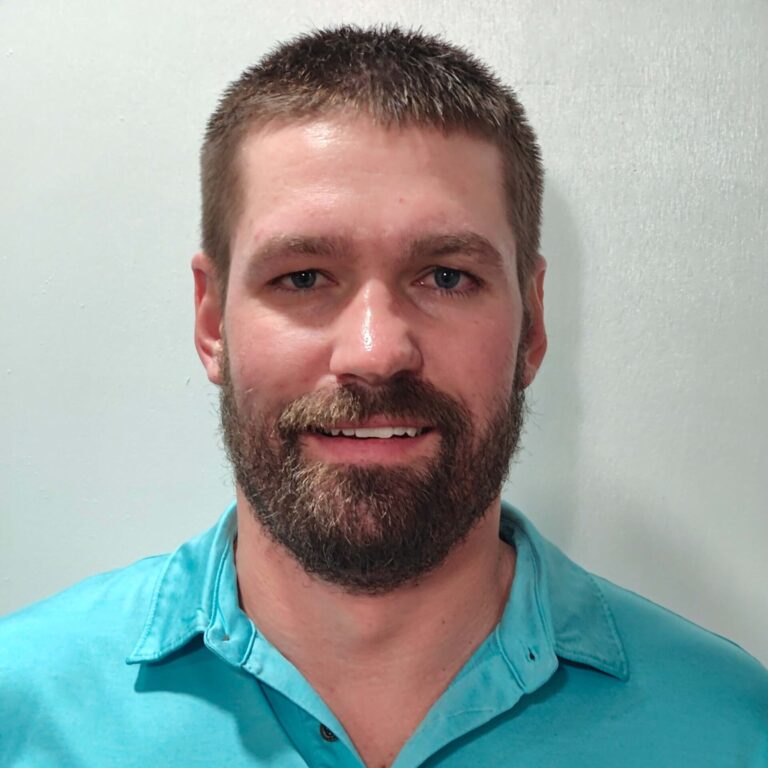 Eastern Sales Representative