Carlson Hydraulics stocks and installs integrated cartridge valve cylinders for your

industrial or mobile hydraulic machinery

. Integrated cartridge valve cylinders act as a safety feature in case of hose failure. This safety-type cylinder ensures your cylinder does not move unless it is under pressure.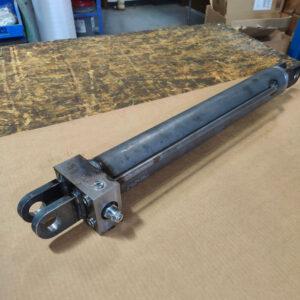 Carlson Hydraulics is proud to stock and install Sun Hydraulics Cartridges for our customers. Sun Cartridge valves provide optimal control and are available in 5 sizes with a flow capacity of up to 40 gallons per minute and ready to operate at pressures of up to 5000 PSI.