Carlson Hydraulics stocks both molded and machined hydraulic seals. Our hydraulic seals are tested by the manufacturer and guaranteed to meet the stringent demands of the fluid power industry. These products perform both dynamic and static sealing, For help ordering or choosing the correct seal for your hydraulics
please contact our sales department
.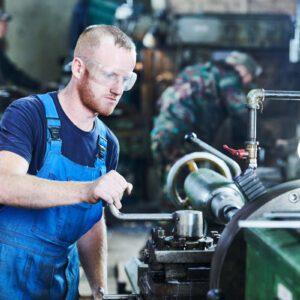 Carlson Hydraulics stocks hydraulic seal kits for all kinds of operations and hydraulic systems. Our in-house experts can work with you to ensure you have the correct solution for your equipment.  To order your custom seal kit please contact us now.
D-wiper seals help prevent cylinder exposure to contaminants such as dust, debris, or precipitation by maintaining sealing contact to the piston rod when your equipment is stationary and preventing the retracting piston rod from transporting contaminants into the cylinder.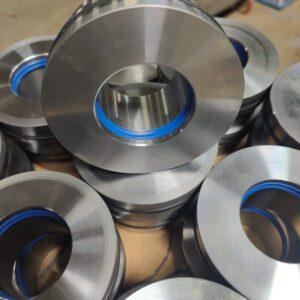 Poly-U seals or polyurethane U-cup seals are the most common U-cup seals in hydraulics. This versatile seal is available in single or double lip designs. 
A crown seal is a double-acting piston squeeze-type seal that acts as an anti-extrusion device for O-rings. These seals create a positive seal for both high-pressure and vacuum applications.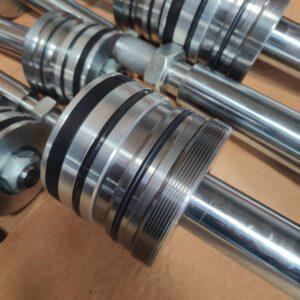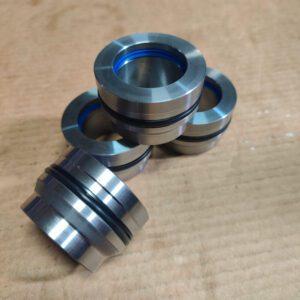 Back-up rings work with O-rings to prevent gap extrusion in radial sealing so your O-ring can maintain sealing contact force in the seal housing between machine components. 
Hydraulic seals are circular rings resembling gaskets, which are purposefully designed to seal the spaces between various components present in a hydraulic cylinder. A hydraulic cylinder comprises several distinct components, and some of these components are in direct contact with the hydraulic fluid. The utilization of hydraulic seals is crucial to avert any leakage of fluid around these components.